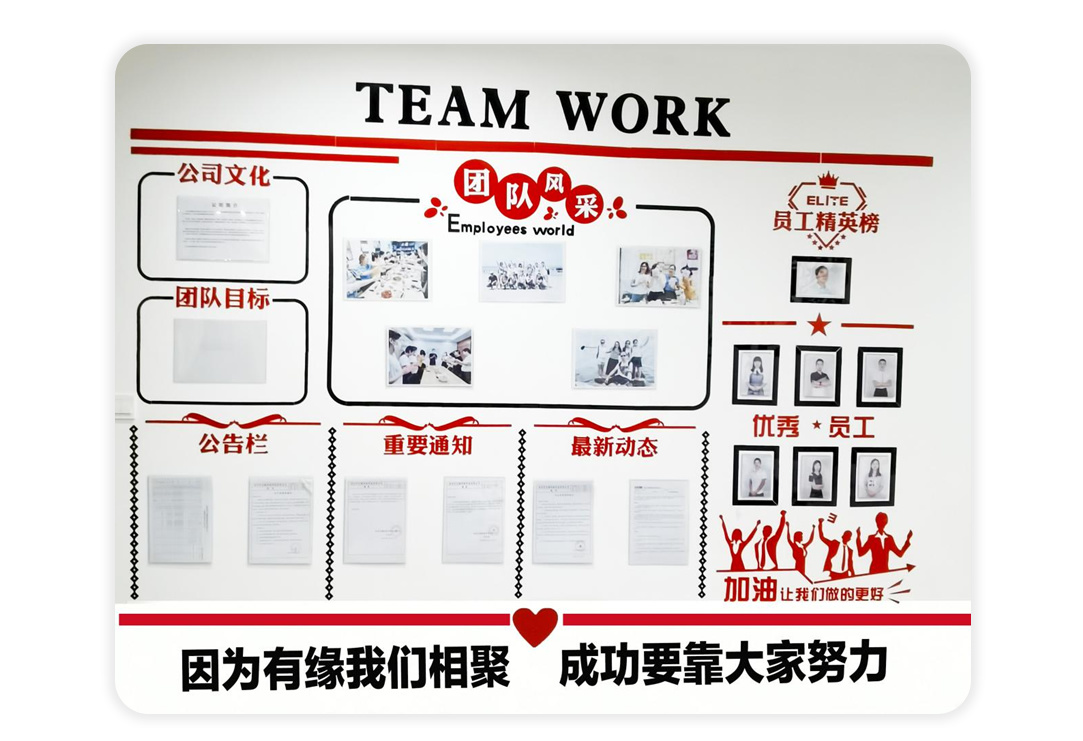 The unique cultural wall has witnessed every step of AI Peng's growth!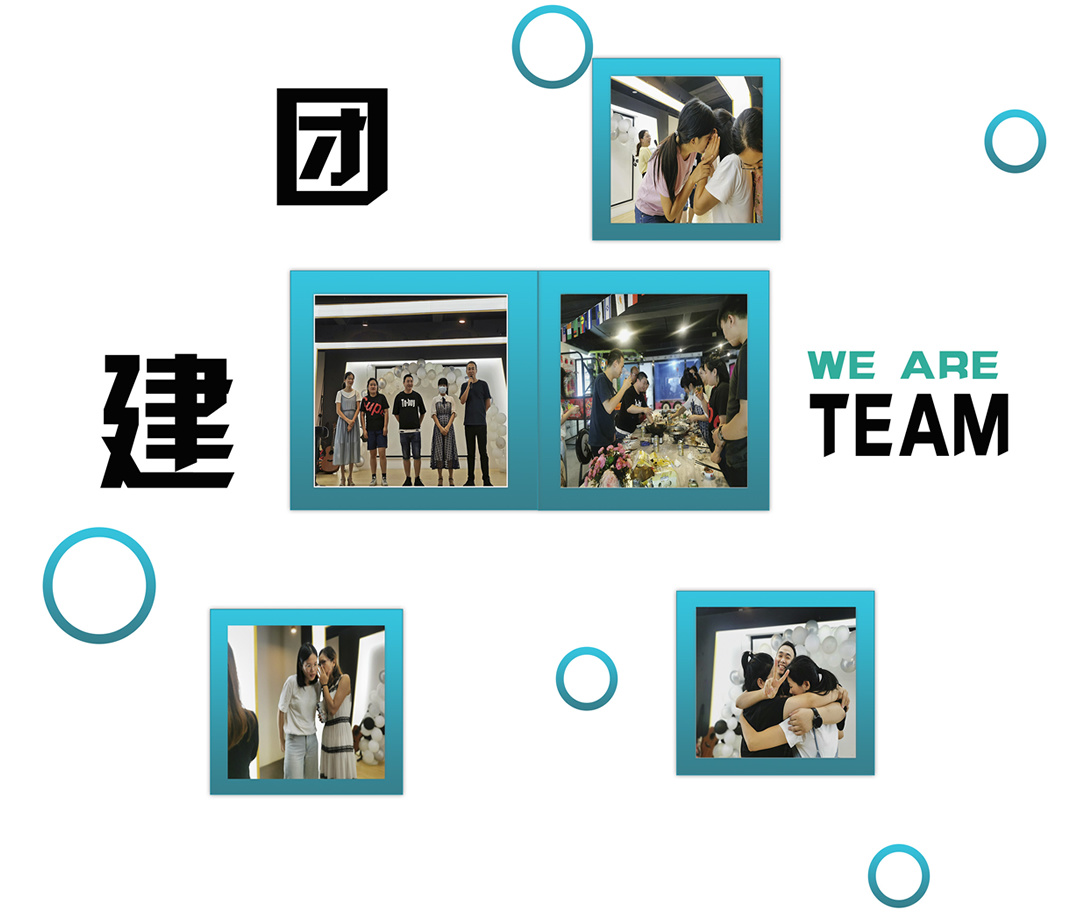 In order to enhance the cohesion of the team, enhance the mutual understanding between the employees, let the employees tolerate and trust each other, and let the team members respect each other, we hold the League building every year!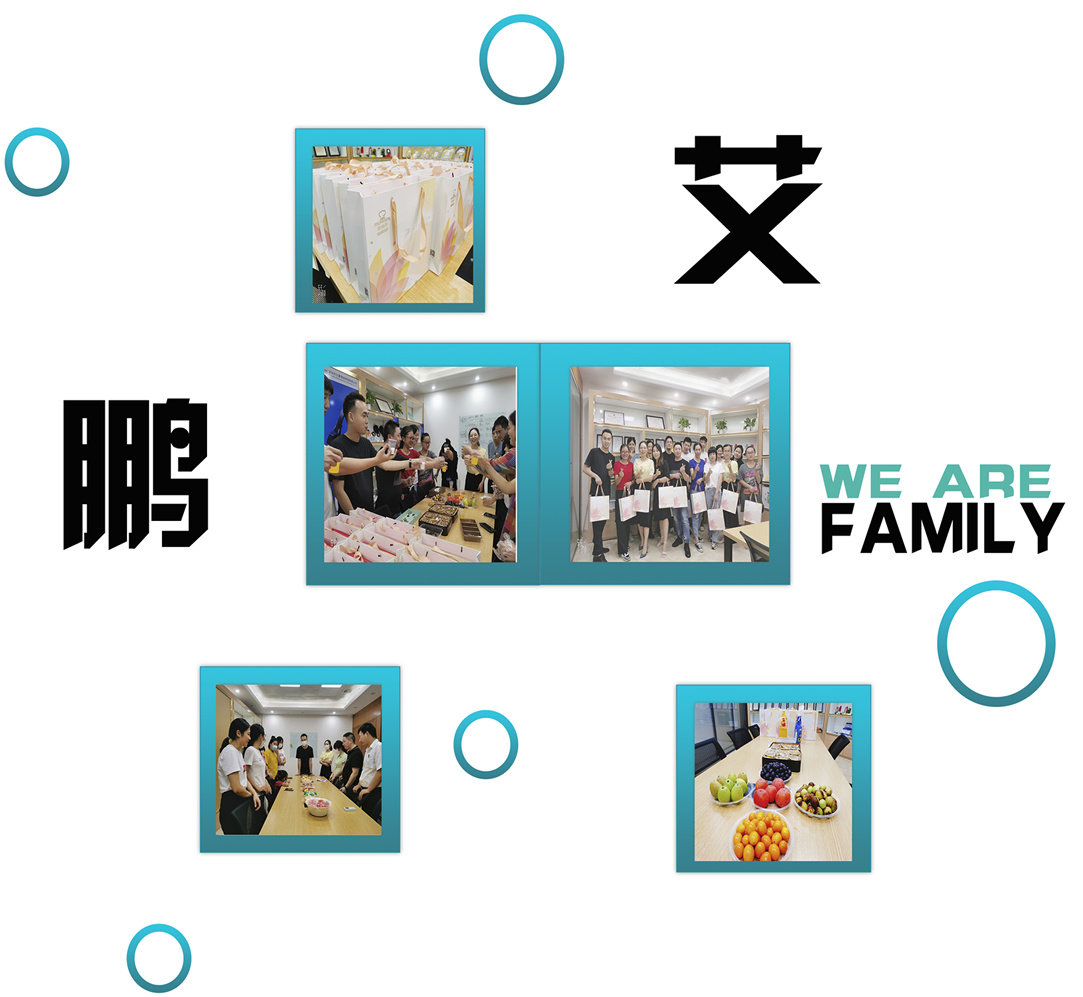 The company implements humanized management. In order to encourage employees, the company will hold birthday party, weekly afternoon tea, festival Carnival and gift distribution for employees. At the same time, it not only gives employees a sense of belonging, but also increases the cohesion of the enterprise!