2023 World Display Industry Conference Opens in Chengdu
On September 7th to 8th, 2023, organized by the People's Government of Sichuan Province and the Ministry of Industry and Information Technology of the People's Republic of China, the 2023 World Display Industry Conference was held in Chengdu. This year, the theme of the conference is "Display Everywhere, Innovate the Future". It aims to explore and promote the future development of the global display industry.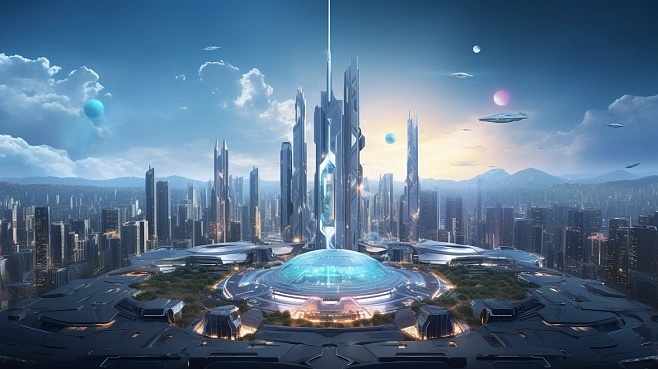 One of the core topics at this conference is the future trends of ultra-high-definition (UHD) video industry. With the wide application of 5G, artificial intelligence, and big data information technology, the UHD video industry is undergoing unprecedented development opportunities. These technologies have not only significantly improved the efficiency of video production but also significantly enhanced the audio-visual experience. At the same time, the content of UHD video has also become richer and more diverse.
In the next two to three years, the development of UHD video industry will enter the fast lane. On one hand, policy support will become more extensive and profound; on the other hand, technological iteration will also accelerate the development of the industry. For example, at this conference, China Telecom Sichuan Branch展示了 its latest XR immersion experience space and digital virtual human technology. These technologies will bring completely new application scenarios to cultural tourism, educational training, healthcare, urban management and other fields.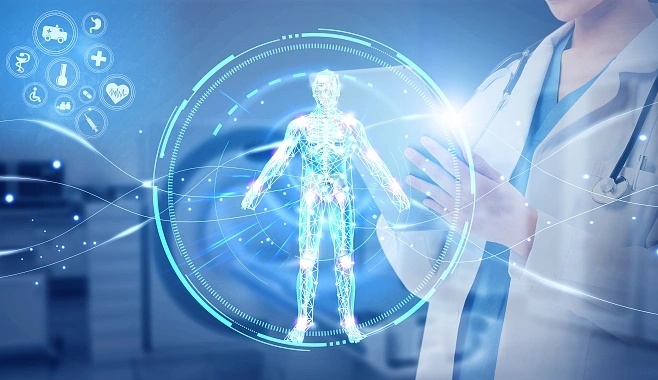 XR immersion experience space is composed of more than 2,000 flexible screens. Participants can experience the real scene as if they were there. In cultural tourism, this technology allows people to travel around the world and experience its wonders as if they were there. In educational training, this technology can provide students with a immersive experience to improve their learning outcomes. In healthcare, this technology can provide doctors with more realistic surgical training simulations. In urban management, this technology can help managers to manage cities more efficiently and plan for the future.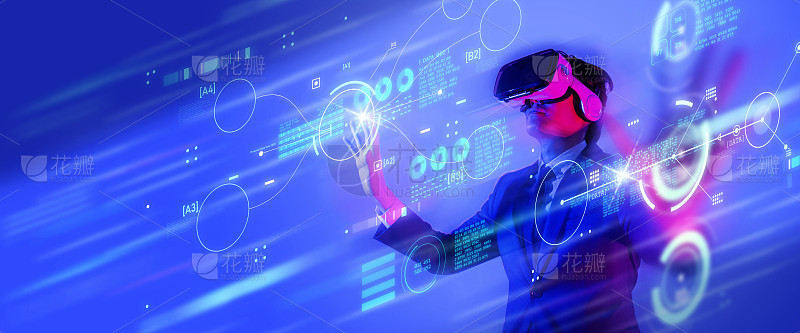 Another highlight of this conference is digital virtual human technology. This technology is achieved through continuous updates of underlying algorithms and iterative development of video real-time rendering technologies. At the scene, participants can interact with digital virtual humans and experience near-real conversations. It is reported that China Telecom Sichuan Branch has already cooperated with some scenic spots to implement digital virtual humans in more tourism scenarios in the future to provide tourists with more convenient, efficient, and intelligent services.
In addition, China Telecom Sichuan Branch also demonstrated its latest achievements in intelligent city solutions such as魔镜8K Ultra HD monitoring platform and 百城千屏, providing more precise and timely data support for urban management to enhance the intelligence level of cities. At the same time, 百城千屏 also allows public screens in cities to display high-quality video content, making urban culture more colorful.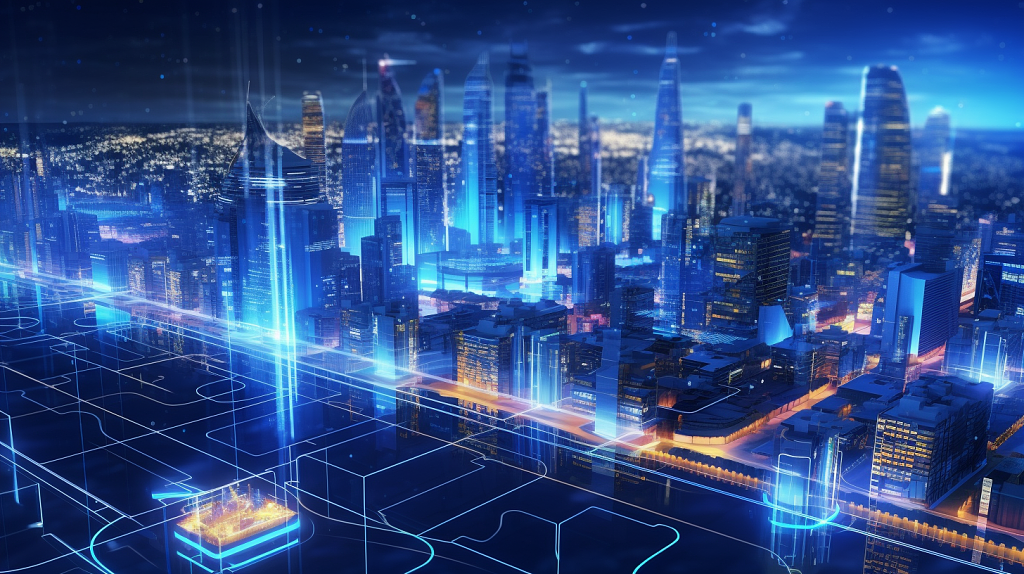 From terminals to network transmission to platform applications, China Telecom Sichuan Branch has deployed leading technologies and products in various links of the UHD video industry. The widespread application of these technologies and products will bring more convenience and surprises to people's lives in the future.
---